Fleet managers everywhere are under pressure to reduce their fleet's emissions. Regulations are tightening. Industry-leaders are making carbon reduction commitments. Some end customers are prioritizing environmental sustainability when evaluating contractors or products. And overwhelming buzz surrounds electrification of infrastructure, transportation, manufacturing — name an industry. But fleet electrification isn't as simple as ripping out engines and popping in batteries. And most of the challenges revolve around getting power to, and maintaining power within, the batteries themselves.
Challenges posed by the present-day electrical grid
There are inconveniences inherent in working with any new tech (like high cost of implementation, difficult integration with current equipment and a lack of standardization on key components).
But the biggest challenges for fleet managers running electrification projects in the U.S. come from the electrical grid itself and how unfeasible it makes battery charging.
Charging infrastructure isn't present everywhere you need it
The charging infrastructure that exists isn't standardized across the grid
Charging equipment hooked up to the grid isn't mobile
In the long run, we expect a grid with more reach and more robust charging infrastructure. And we expect charging equipment to standardize on important components.
Until then, industry can't stop. So fleet managers need to work with alternatives to grid power that move the emissions needle and keep their operations ahead of emissions concerns without limiting their teams' capabilities.
The most viable alternative to grid power today
Alternative fuels aren't here yet. Neither is a technology that makes grid power feasible for high-stakes battery charging, on- or off-highway. For now, the only feasible alternatives are hybrid charging systems powered by diesel or gaseous gensets.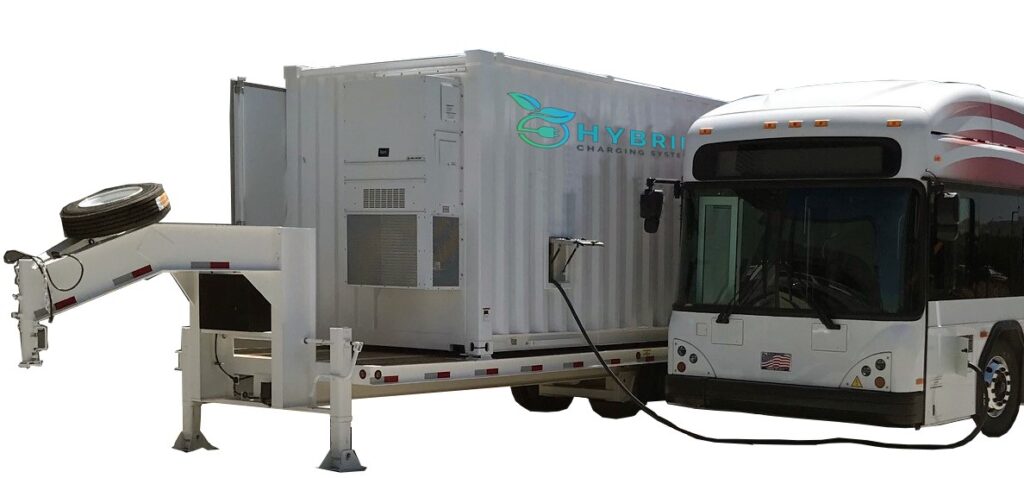 For some, this is where electrification stops making sense. Why would you replace your diesel engine with a battery that requires diesel fuel to charge? That sounds like emissions with extra steps.
But the impact across a fleet is significant. One diesel genset can power a number of EVs, eliminate internal combustion engine (ICE) maintenance needs from your operation and put a deep cut on your emissions. Implementing gensets and EVs across your fleet should make your operation emissions regulation-proof for years.
We've seen gensets enable electrification in lots of applications, from powered carts for material handling and compact construction machinery to electric tug fleets and last-mile trucking.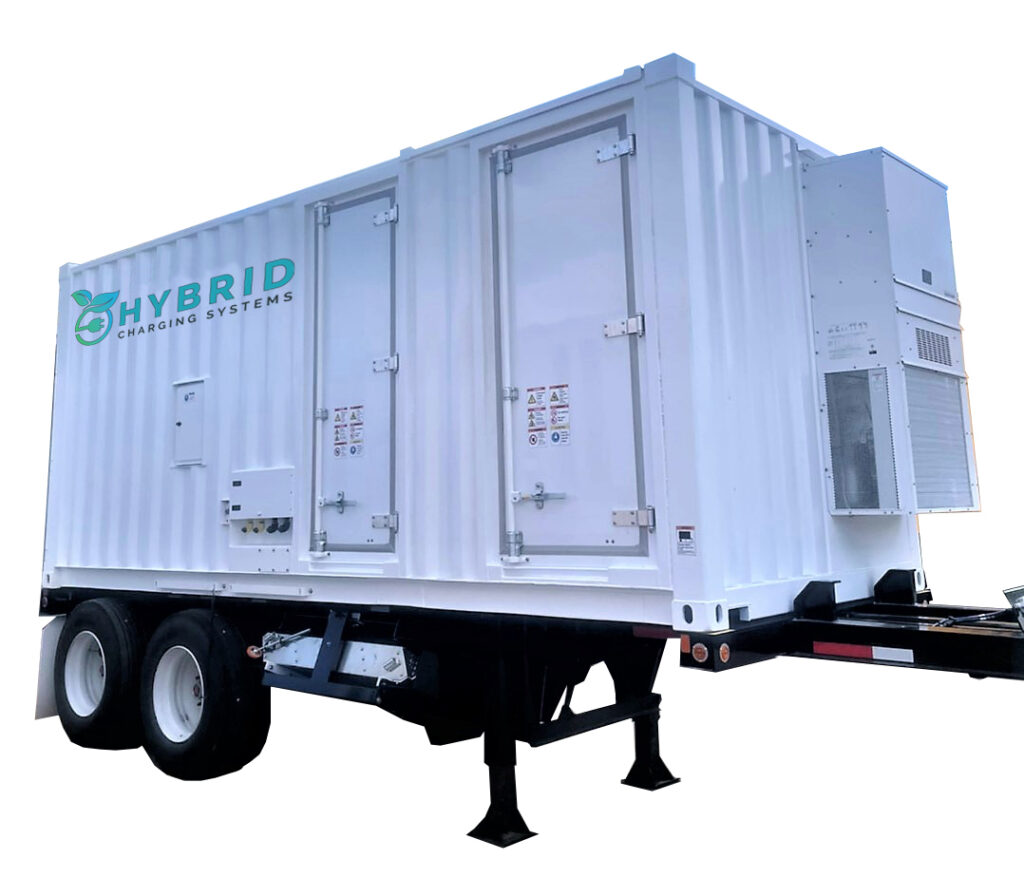 Things to consider
You have a lot to think about before diving headfirst into a new fleet or genset purchase.
Compatibility
Mobility
Load size
Serviceability
You need to be certain that your equipment will work well together across your entire fleet, you can get power everywhere you want it and you have sufficient power for any extenuating circumstance. If you need an expert to ensure you're making the right decisions, we're here to help.
While charging equipment has yet to standardize across the industry, we maintain partnerships with all the biggest players in the space. This means our hybrid charging system integrates with most equipment. And if it doesn't, we'll work with you to create a customized solution.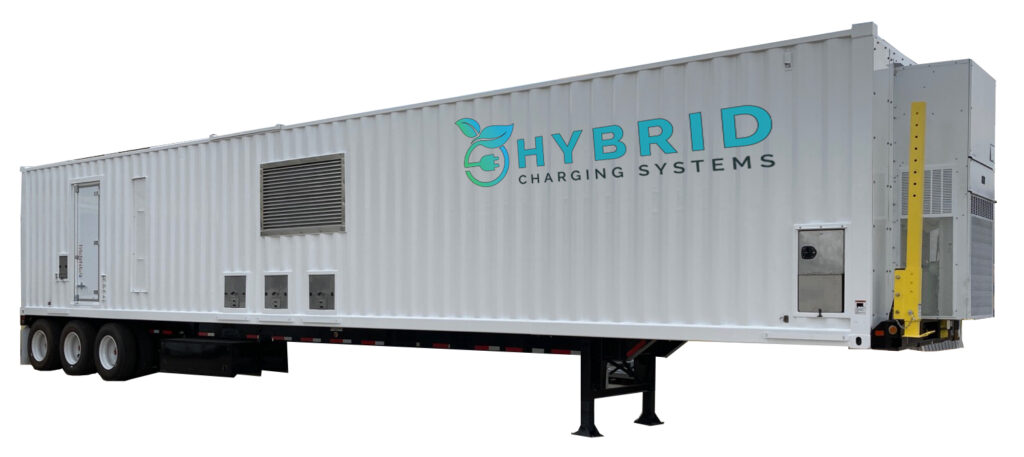 Questions to ask yourself when exploring your options
Will you need to charge multiple vehicles at once?
Will you need your charging equipment to be mobile?
How do you want your team to interface with the charging equipment?
What environment will you deploy the equipment in?
How fast do you need your equipment to charge?
What type of fuel makes the most sense for your charging system?
Want to work with an expert on electrifying your fleet?
Reach out to us. We'll meet you where you're at in your electrification process and work with you to identify your next steps, design a custom solution, implement right-fit equipment and support that equipment until you no longer need it.
It's our cradle to grave service policy. Maybe you're in the cradle and need help getting started. Maybe you're in the boardroom with pressing deadlines and a laundry list of performance needs. Either way, we can help.