When bad weather hits or equipment fails and the power goes out, it's crucial for critical facilities to keep operating.
In some cases, life and safety depends on it.
You know the importance of having a reliable emergency standby power solution. CK Power Systems has you covered.
Decades of industry-leading solutions
CK Power Systems has been your trusted generator supplier for commercial, industrial and residential applications for over 40 years. Count on our dedicated and flexible team to keep your equipment running when it matters most.
Our standby emergency power solutions range from 5 to 2,000kW of power, can be adapted to fit any application, have better lead times than other suppliers and are always priced competitively. You get the gen-sets you need, when and where you need them.
Power your application at minimal cost and maximum efficiency
Standby power solutions from CK Power Systems add greater precision for guaranteed improved performance and efficiency. These include:
Powerful reliable electronics
Next-generation fuel systems
Innovative air ducts
Durable after-treatment components
Lower ownership costs over total life cycle
Custom maintenance programs
Cradle-to-grave support
Minimal changes to existing application
The perfect standby power solution is out there — and we'll help you find it
Our process helps you find your ideal standby power solution from CK Power Systems, fast. Whether you know the exact specs your system will need to meet certain municipal or compliance codes, or just know you need a standby power system for your critical facilities, our experts will work with you every step of the way.
We tailor products to your needs. From providing emergency power to healthcare facilities to keeping data centers online, our engineers have built for innovators across a dozen industries. This includes residential.
Choose from our long list of standard engineered solutions or craft your own with our array of batteries, chargers, Tier 4 engines and more. If something from our catalog comes close, we can alter it to match your application's specs.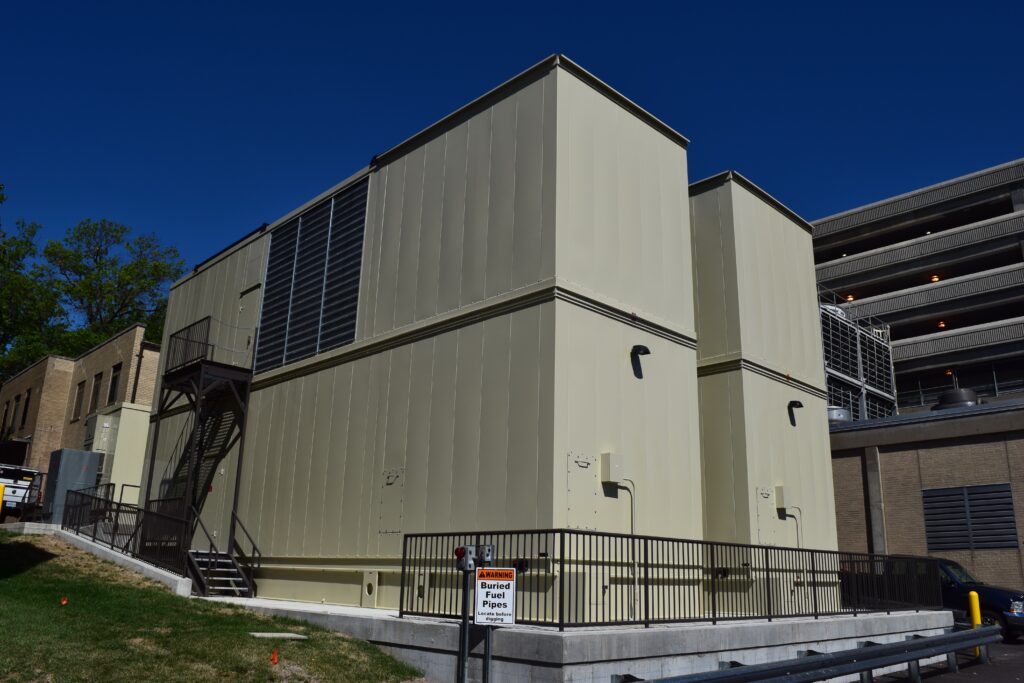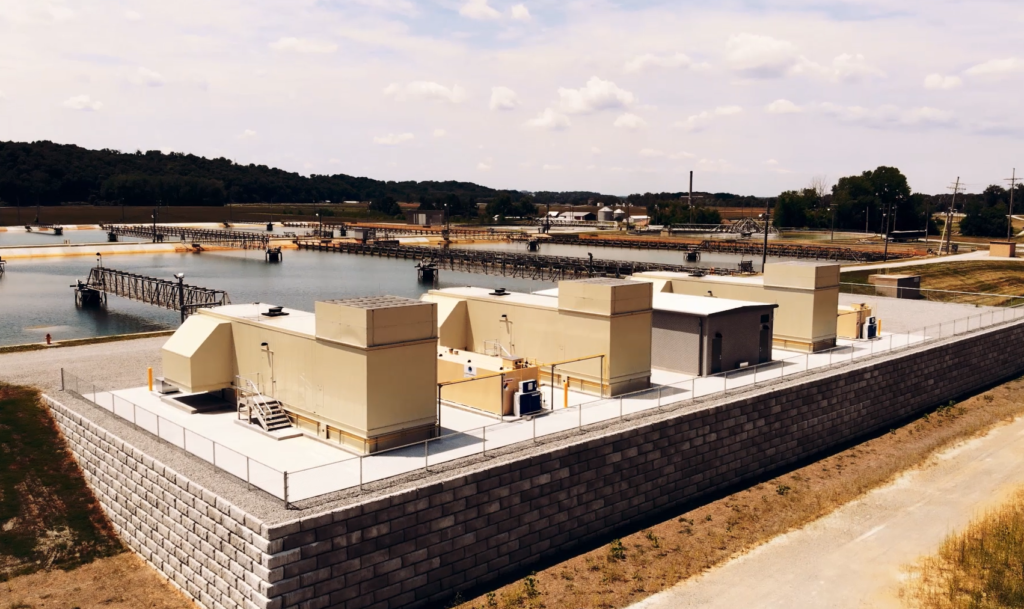 Acceptance testing before installation
To prove your standby power system operates as intended, we run it through our diagnostics test cell first. This ensures you get the most power from the cleanest, quietest package possible. If you change your mind about your power needs or any other specs, we'll modify and deliver.