Kubota manufactures longstanding, reliable industrial products used by OEMs all over the world. CK Power is proud to be an authorized Kubota distributor for Oklahoma, Arkansas, northwestern Texas, eastern Missouri, southern Illinois and western Tennessee.
At CK Power, we have offered a complete Kubota lineup for over 40 years. Each of our Kubota engines also comes with our cradle-to-grave support and service, as well as our custom engineering capabilities. Together, this means you get the equipment and support you need to keep your operations powered and running smoothly.
Engineered for unique applications
When a standard package just won't do the trick, CK Power's engineers can develop a custom Kubota solution to fit your operation's needs. Our engineering team has the expertise to design, test and apply a Kubota engine solution to your OEM piece of equipment.
With options to customize the dimensions and sound ratings, add weather-resistant enclosures or even build in your service technicians' preferences, we tailor products to your needs. From agricultural and construction equipment to compressors and pumps, our engineers have built for innovators across a dozen industries.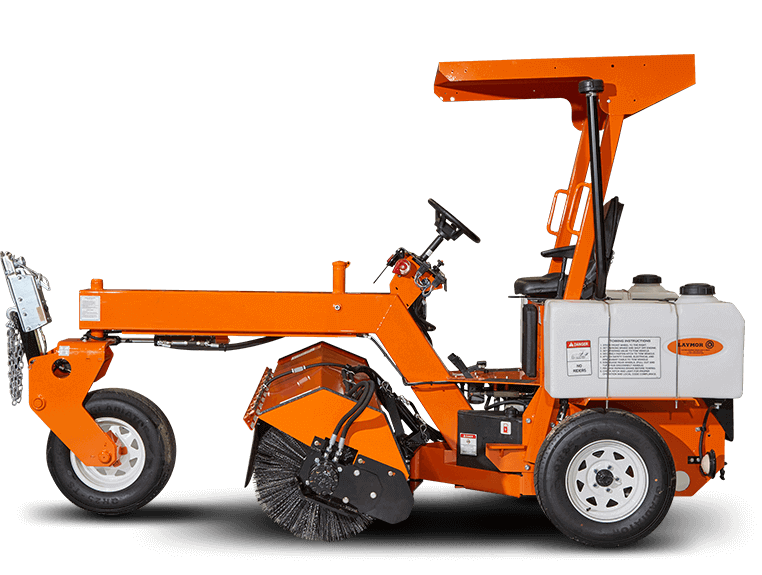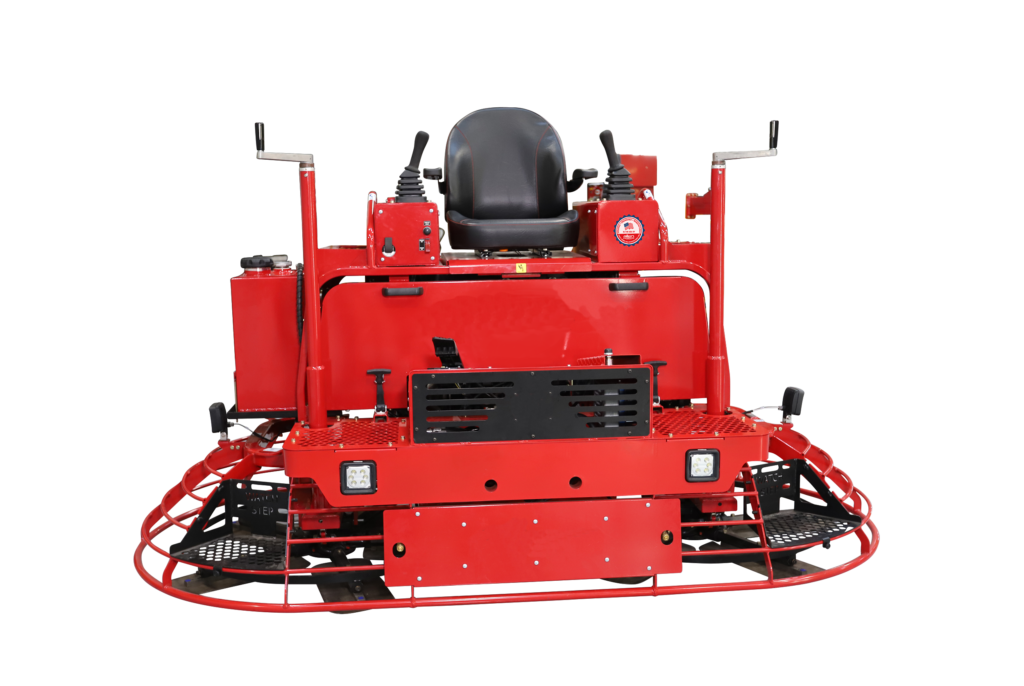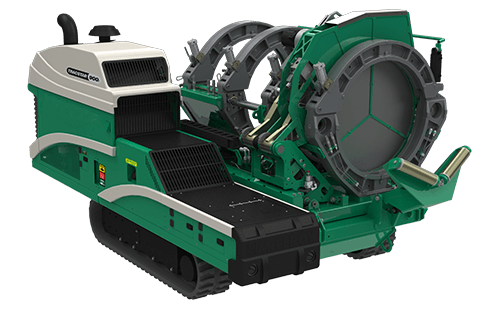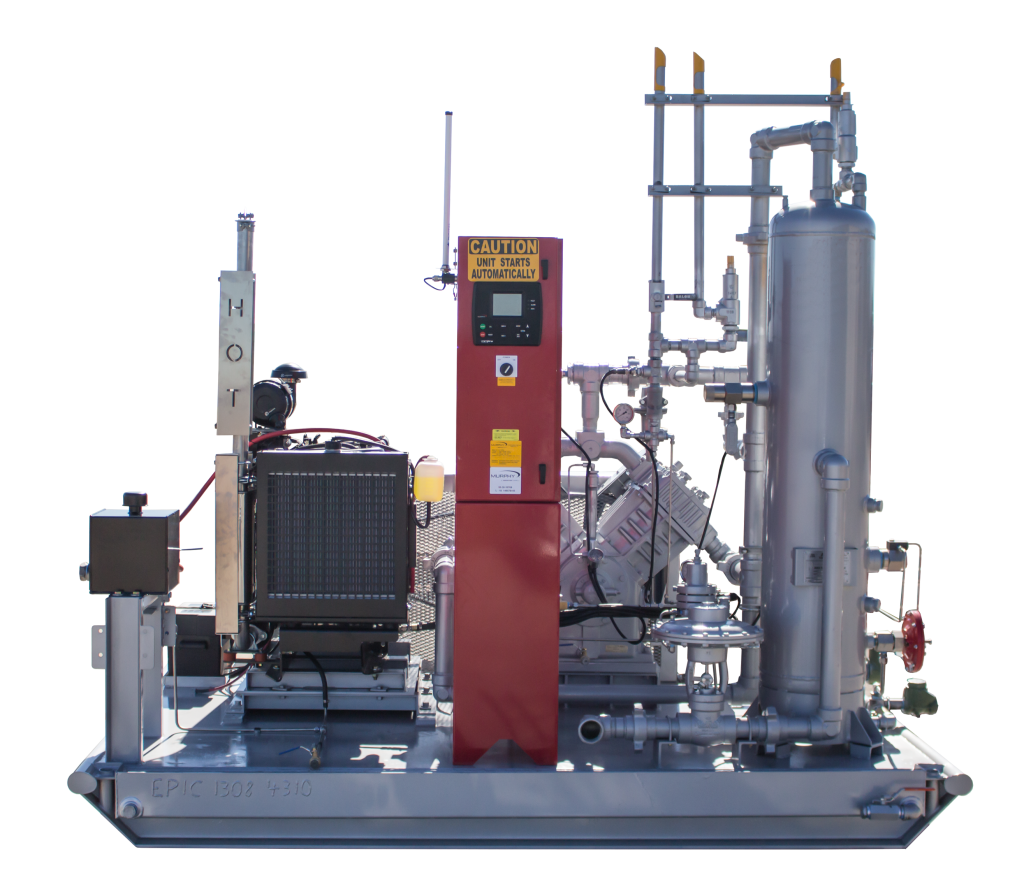 The perfect Kubota solution is out there — and we'll help you find it
CK Power's Kubota offerings include diesel and gas engines, standby and prime gen-sets, power unit packages and more.
Engines and power unit packages
Whatever your power needs, Kubota's engines and power unit packages have you covered. With diesel and gaseous options, and rated up to 210 horsepower, these engines combine the best of Kubota's reliability and CK Power's service.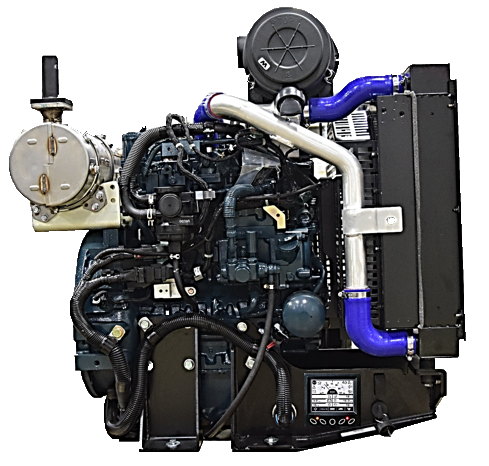 To search for additional specs, download the Kubota engine brochure.
Gen-sets
Built with final Tier 4-compliant engines, Kubota GL Series generators are made for convenient, reliable power with a compact, operator-friendly design.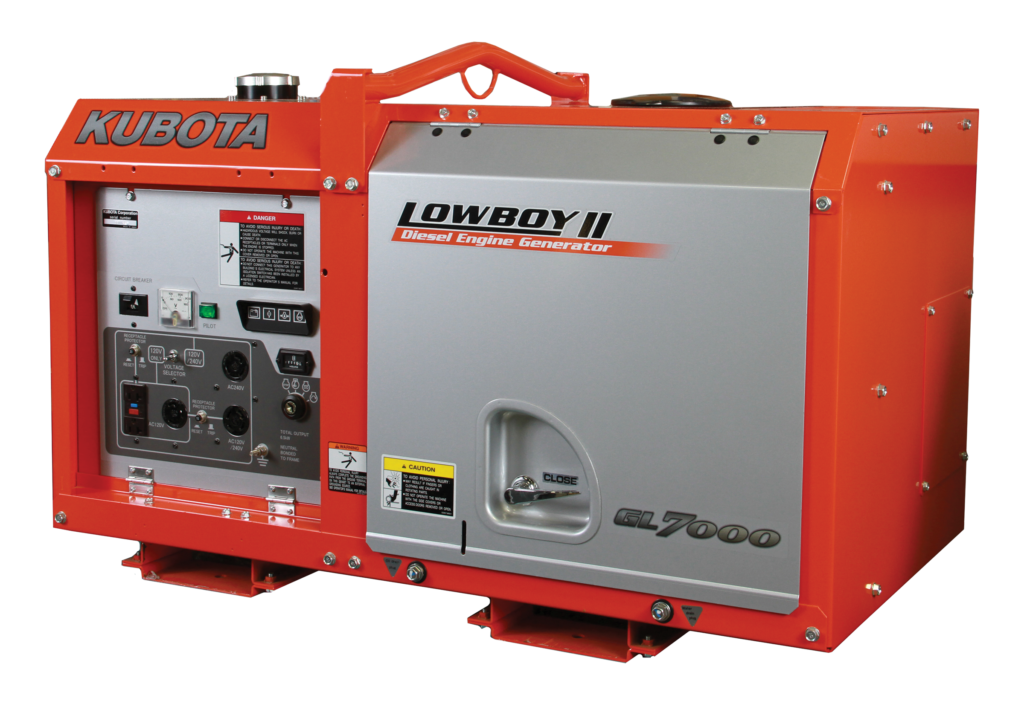 Download the Kubota generator brochure to learn more.
Cradle-to-grave service and support
With CK Power, the service doesn't end when the deal closes. Our aftermarket services, like maintenance programs and parts sales, keep your Kubota engines and gen-sets running like new for years to come. Day or night, whatever your needs, our team is ready to take care of your equipment.
Power your application at minimal cost and maximum efficiency
Kubota products from CK Power add greater precision for guaranteed improved performance and efficiency. These include:
Powerful reliable electronics
Next-generation fuel systems
Innovative air ducts
Durable after-treatment components
Lower ownership costs over total life cycle
Custom maintenance programs
Cradle-to-grave support
Minimal changes to existing application
Acceptance testing before installation
To prove your Kubota products operate as intended, we run them through our diagnostics test cell first. This ensures you get the most power from the cleanest, quietest package possible. If you change your mind about your power needs or any other specs, we'll modify and deliver.