If your new diesel power generator, whether it's stationary or mobile, acts as the prime source of power while deployed, it is now governed by the EPA's Tier 4 emission standards. Final Tier 4 generators emit less particulate matter (PM) and lower levels of nitrogen oxides (NOx), harmful pollutants that are known to contribute to the problem of ground-level ozone, otherwise known as smog. In accordance with these new standards, CK Power has designed its line of Tier 4 generators to reduce the emission of such pollutants.
CK Power offers a full line of both mobile and stationary Tier 4 diesel power generators, with the staff and the expertise to make sure you get the right product for your application. We have diesel power generators over a large kW range to ensure the right power option for you is readily available. For mobile generators, we have both skid-mounted and towable models. No matter what your generator application calls for, we're committed to supplying the right product. Beyond the plug-and-play solutions listed below, we offer Tier 4 consultations for those who need a customized solution.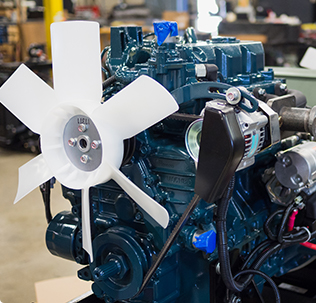 Need your tier 4 questions answered?
Request a Tier 4 consultation and someone from CK Power will be in touch shortly to begin finding solutions to your Tier 4 problems.
You can download our Tier 4 mobile generator brochure here, or by filling out the form below. For all of the final Tier 4 qualified products we offer, click here to download our Tier 4 product catalog.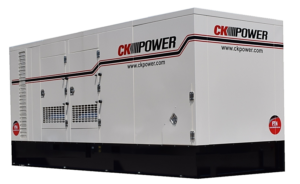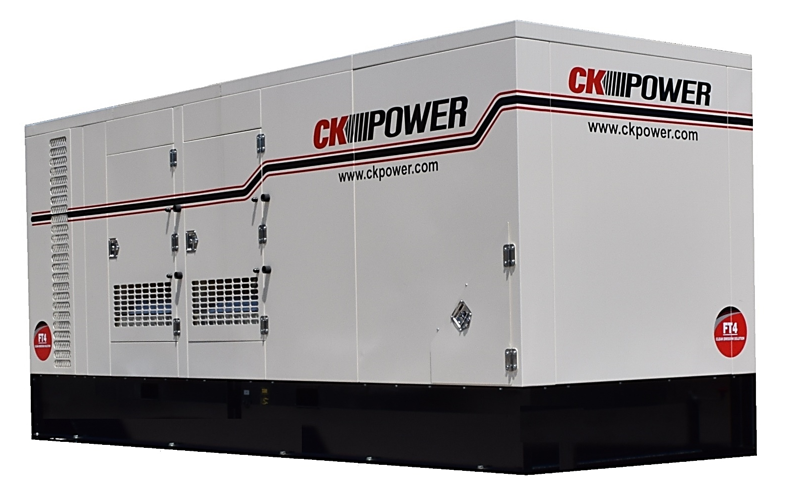 Final Tier 4 Low Power
| Model | Prime kW | Standby kW |
| --- | --- | --- |
| CK15KM-T4 | 12kW | 15kW |
| CK25KM-T4 | 20kW | 25kW |
| CK35KM-T4 | 30kW | 35kW |
Final Tier 4 Mid Power:
Model
Prime kW
Standby kW
CK60JD-T4
45kW
50kW
CK68JD-T4
50kW
55kW
CK75JD-T4
60kW
65kW
CK100JD-T4
75kW
80kW
CK137JD-T4
100kW
110kW
Final Tier 4 High Power:
Model
Prime kW
Standby kW
CK175VM-T4
120kW
140kW
CK200VM-T4
140kW
160kW
CK230VM-T4
160kW
180kW
CK250VM-T4
180kW
200kW
CK300VM-T4
225kW
250kW
CK375VM-T4
275kW
300kW
CK430VM-T4
325kW
350kW
CK680VM-T4
500kW

550kW

CK780VM-T4
550kW

625kW
Final Tier 4 Container Packages:
Model
Prime kW
Standby kW
CKC680VM-T4
500kW
550kW
CKC780VD-T4
550kW
625kW
CKC900VM-T4

(Twin Pack)

800kW
900kW
CKC1000VM-T4

(Twin Pack)

1000kW
1100kW
CKC1250VM-T4

(Twin Pack)

1100kW
1250kW
* More models, options and features upon request